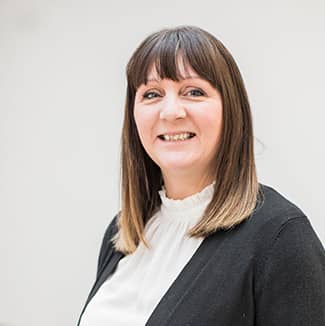 Karen Robson
Receptionist
Karen is one of the longest serving members of Seaham Smiles, and has actually worked as receptionist at 2 Maureen Terrace for 32 years.
In that time she has seen a lot of positive changes and still enjoys welcoming patients new and old to the practice.
She is married with two grown up children and recently became a grandmother for the first time. Her passions and pastimes include spending time with her family, long walks with her Labrador Lucy and holidays in her tourer caravan where she can relax and enjoy a glass of wine. Cheers!
Back to Team